Our 100% Money-back Guarantee!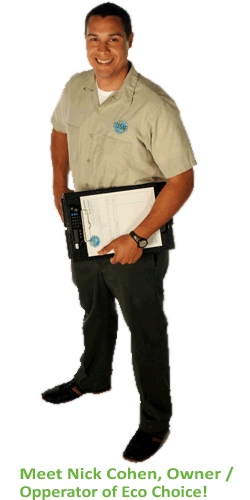 That's right! If for any reason you are not absolutely thrilled with the service you receive and the quality of the work performed, we will return to your home and reclean the areas for FREE!
If you still aren't just "sittin-beside-yourself" happy, we will refund your money. Every cent. No questions asked. No hard feelings. What could be more fair?
Not every Carpet Cleaning Company Gets the same results! Look at our 9-step process to see how we can guarantee: "The Most Thorough Green Clean You've Seen, Or It's FREE!"